All over the world enthusiasts collect 1:18 and 1:43 scale models of vehicles that define their own personal love for automobiles.  Their collections shed light on the dream cars that they aspire to own someday.  But for some, the models define what they currently own or what they will build in the future.
Enter the Kurt Thiim 1988 DTM Race Car……

Using the 1:18 scale model as a guide.  THE DTM project was done with matte in mind…
MOD LIST
S52 Swap w/ OBD 1 Conversion
Full Custom Exhaust and RD Sport RHD Headers
Euro 3.5 HFM w/ 24 lb injectors
Custom AA tuning
3M Matte Black Complete Wrap
3M Matte DTM Livery w/ Custom Cut Matte Decals and Lambo Pearl Yellow Striping
17 inch Hartge 3 piece Wheels
TC Kline Racing SA Coliover Suspension
RECARO Pole Position Seat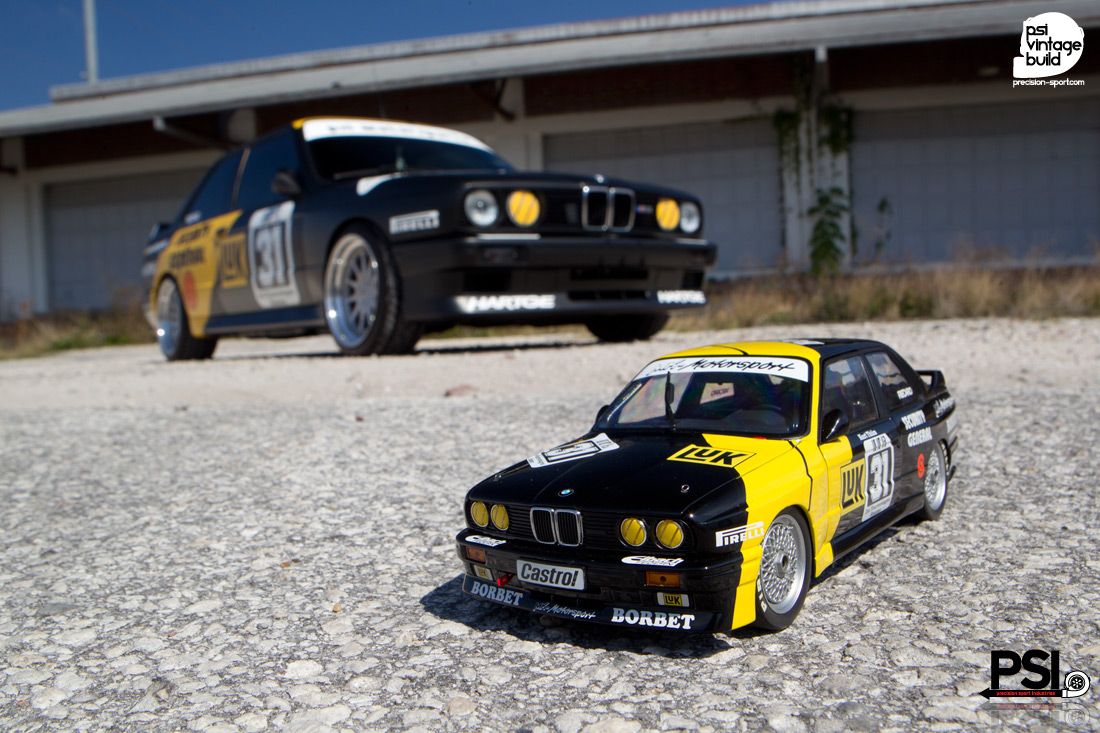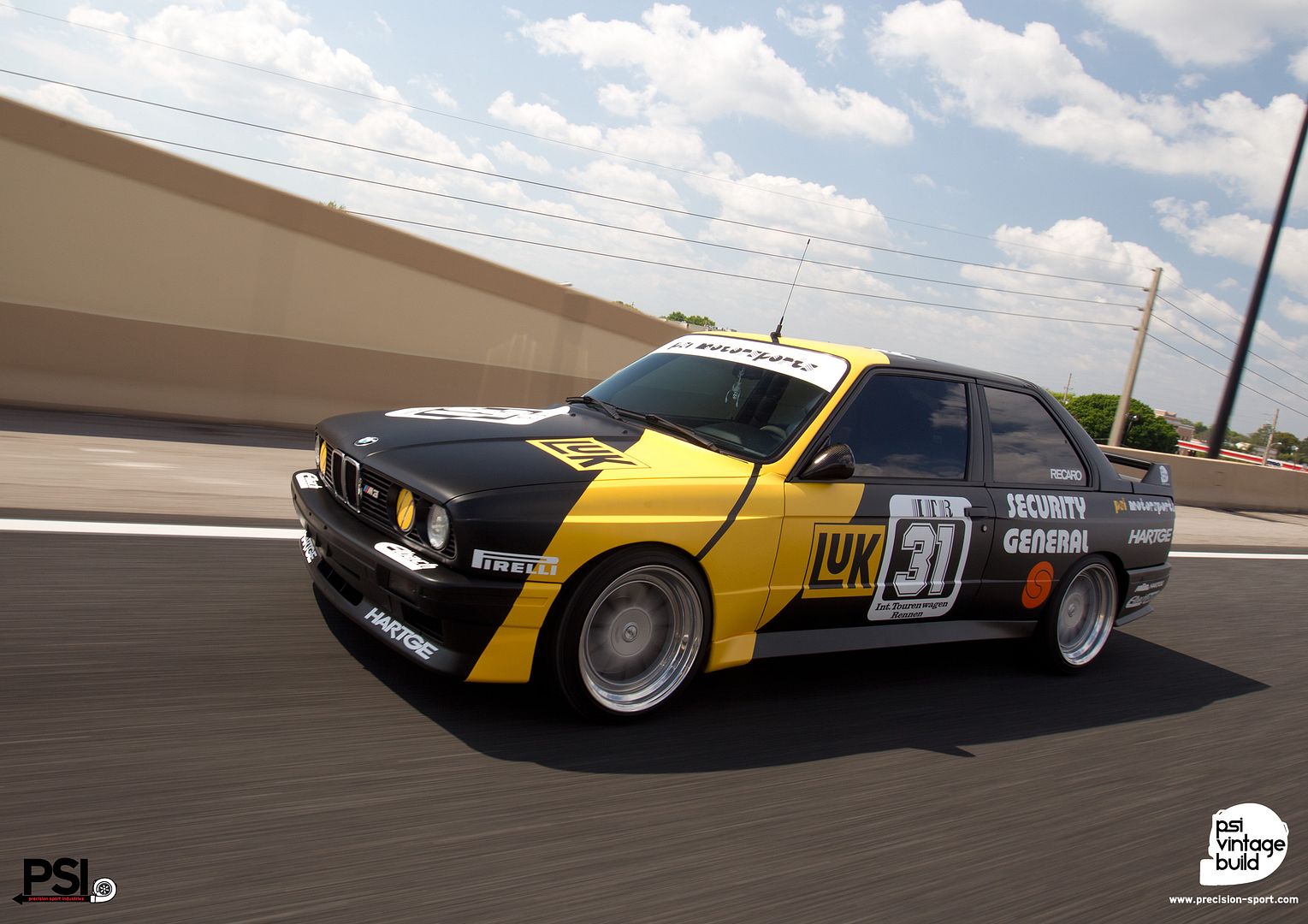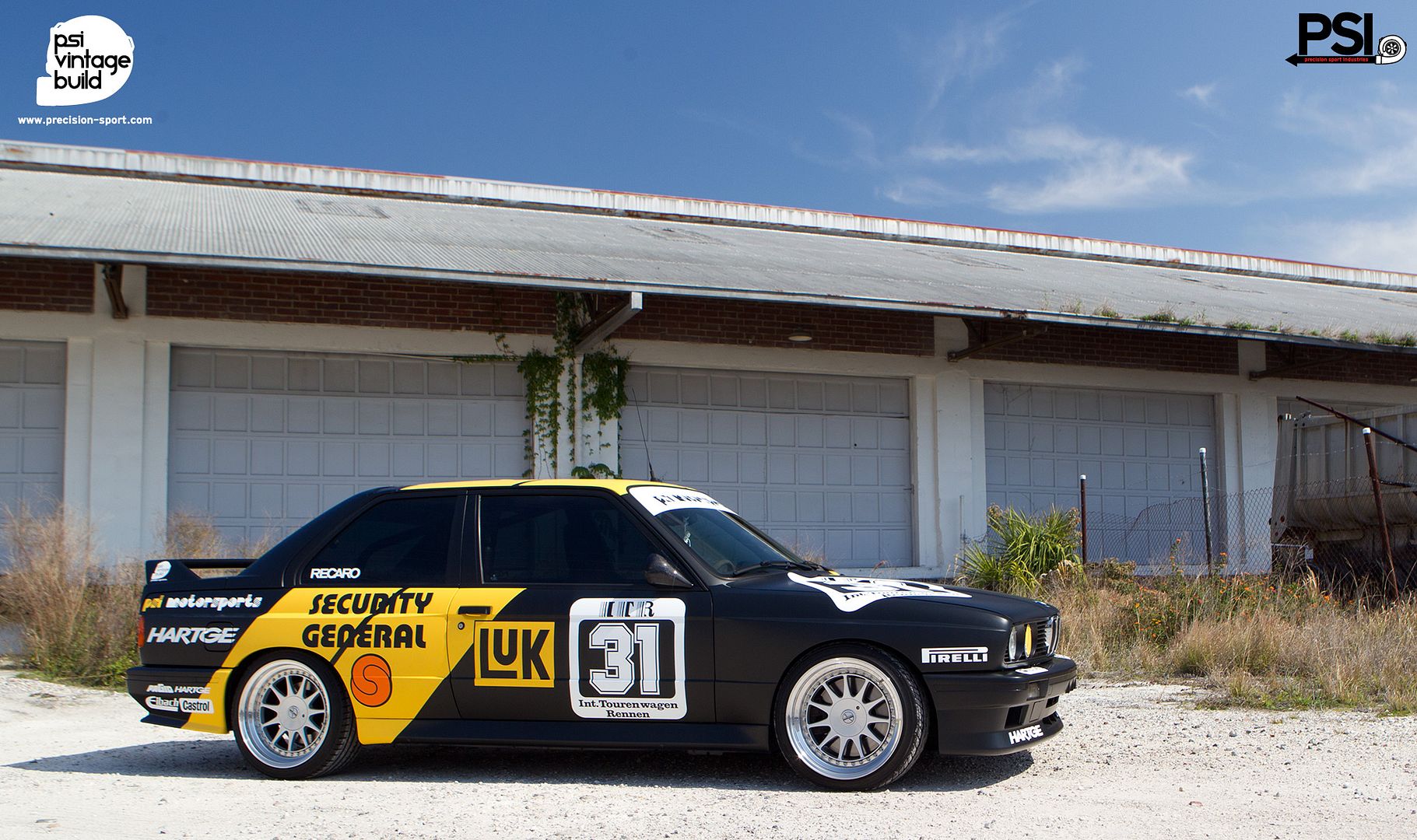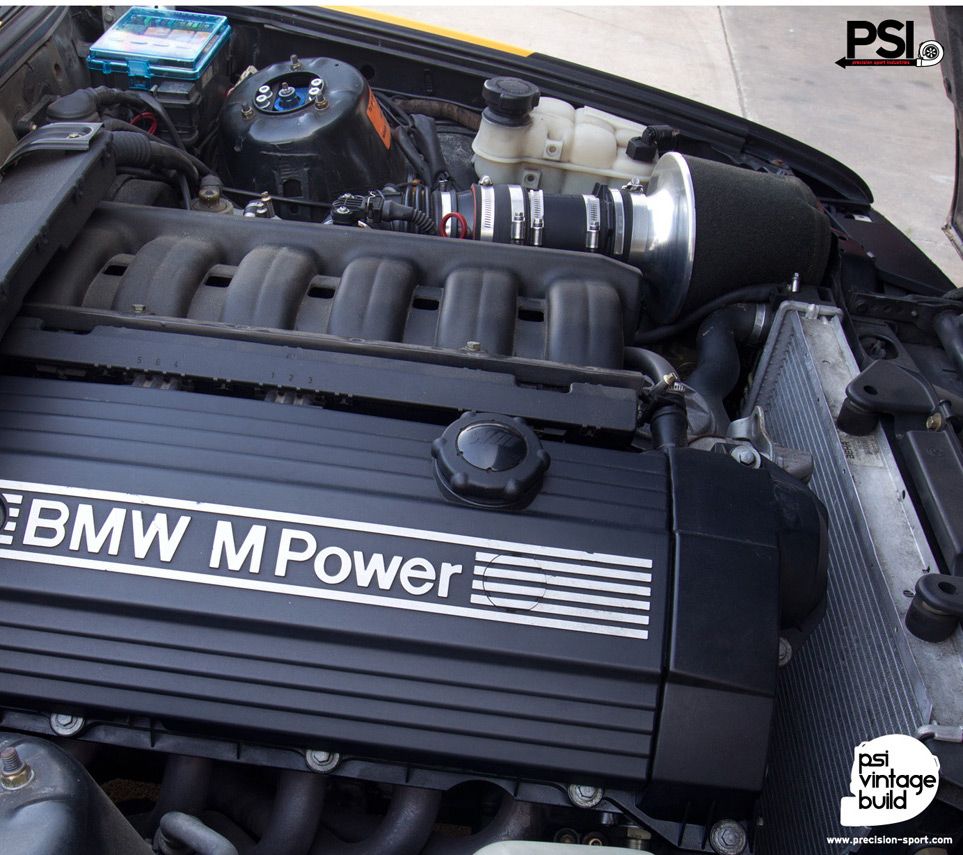 More pics to come!
Comments
comments
May 12, 2011
active autowerke, BMW, BMW M3, bmw upgrades, DTM, Precision Sport Industries, PSI, RD Sport, TC Kline, winter park