We upgraded the pilot's M3 with the necessary mods all M3s should have:
Including:
E92 M3 Active Autowerke Mid-Pipes
Billy Boat Exhaust System
Active Autowerke E92 M3 Performance Software
Active Autowerke E9X M3 Signature Pulley System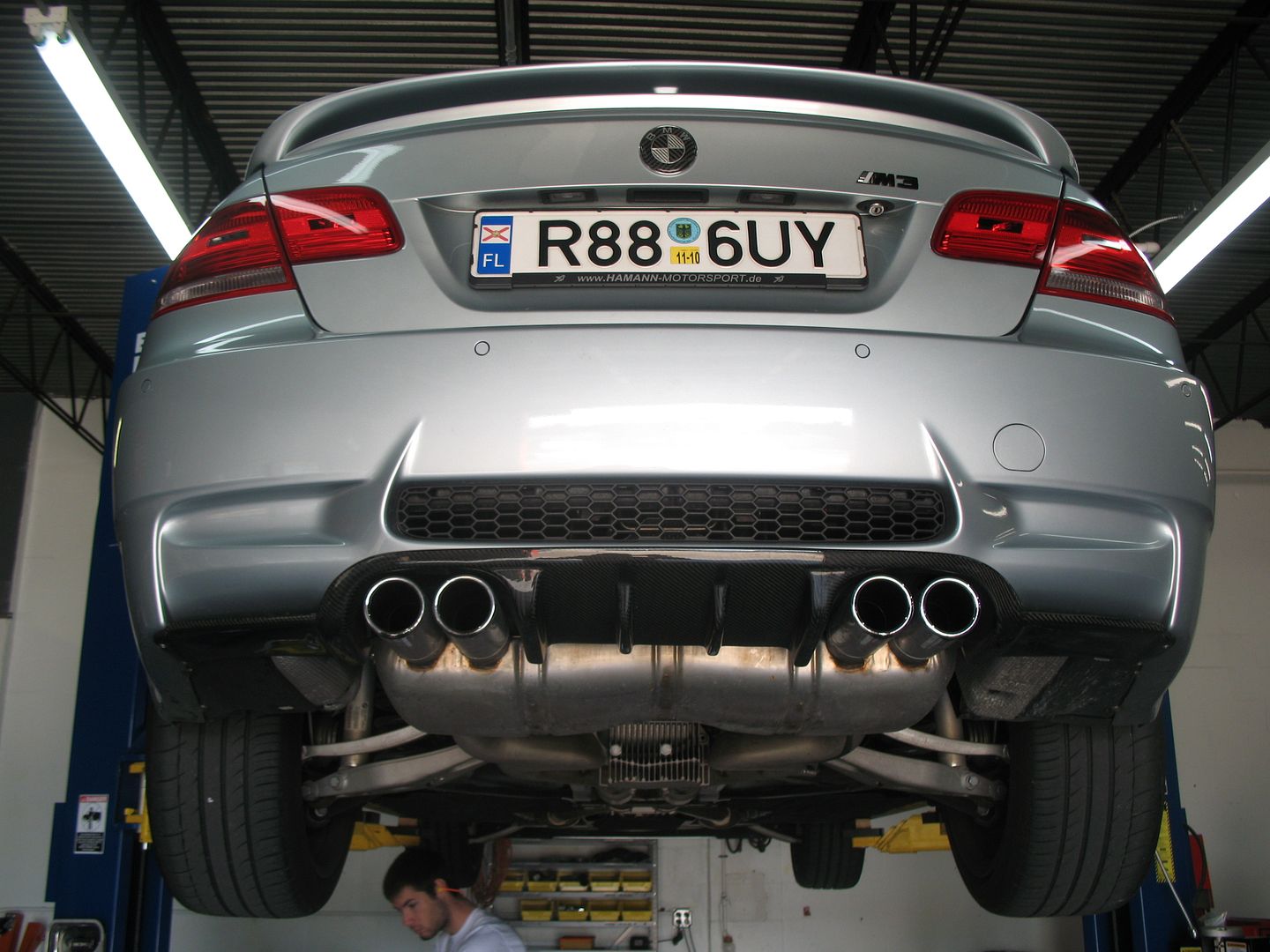 A shot of the stock midpipes:
Close up of the power-robbing Catalysts:
Shot of AA midpipes installed:
Notes the resonators and quality fit and finish, these are the best midpipes available for the E9x M3s!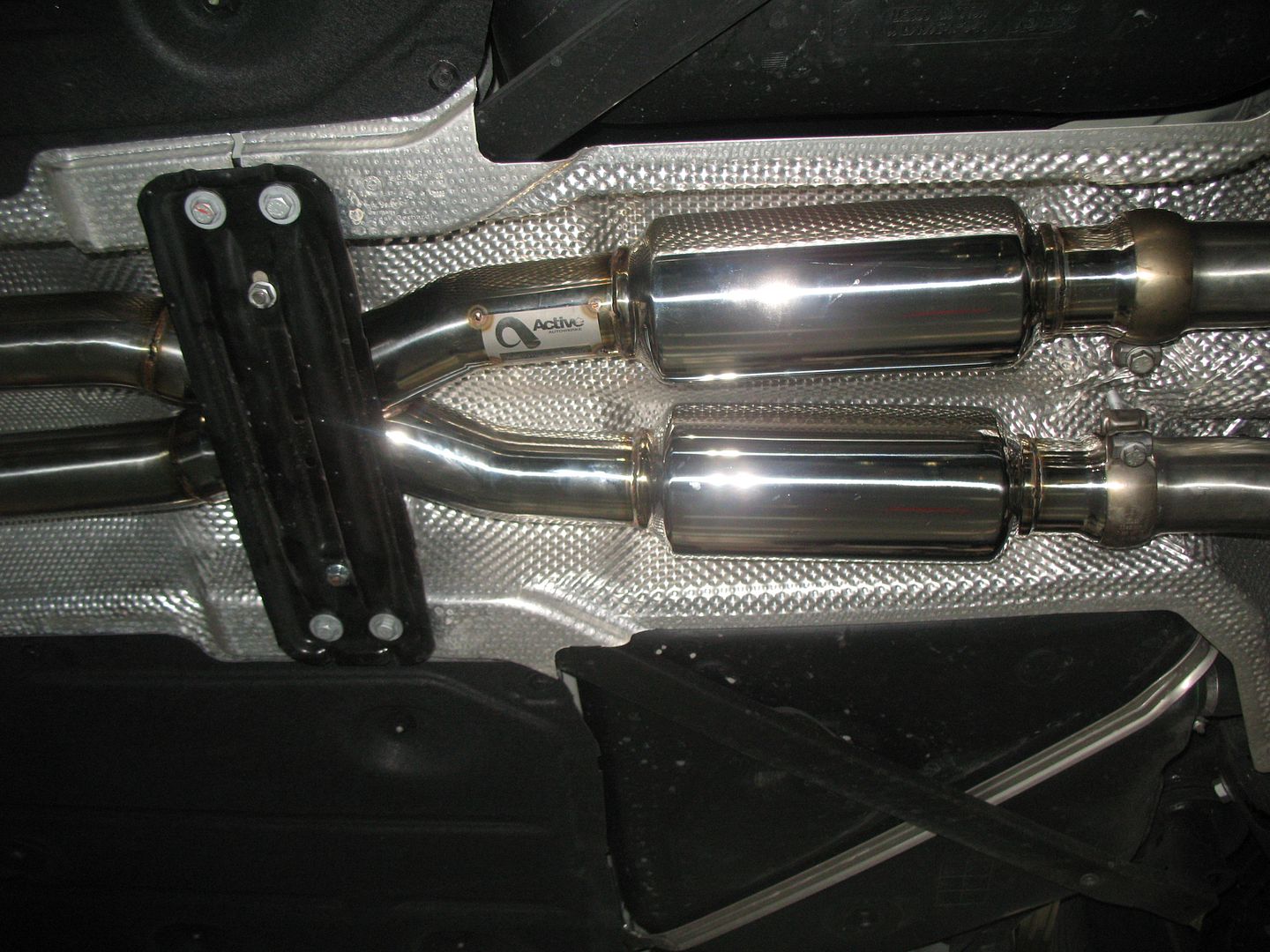 Perfect OEM fitment: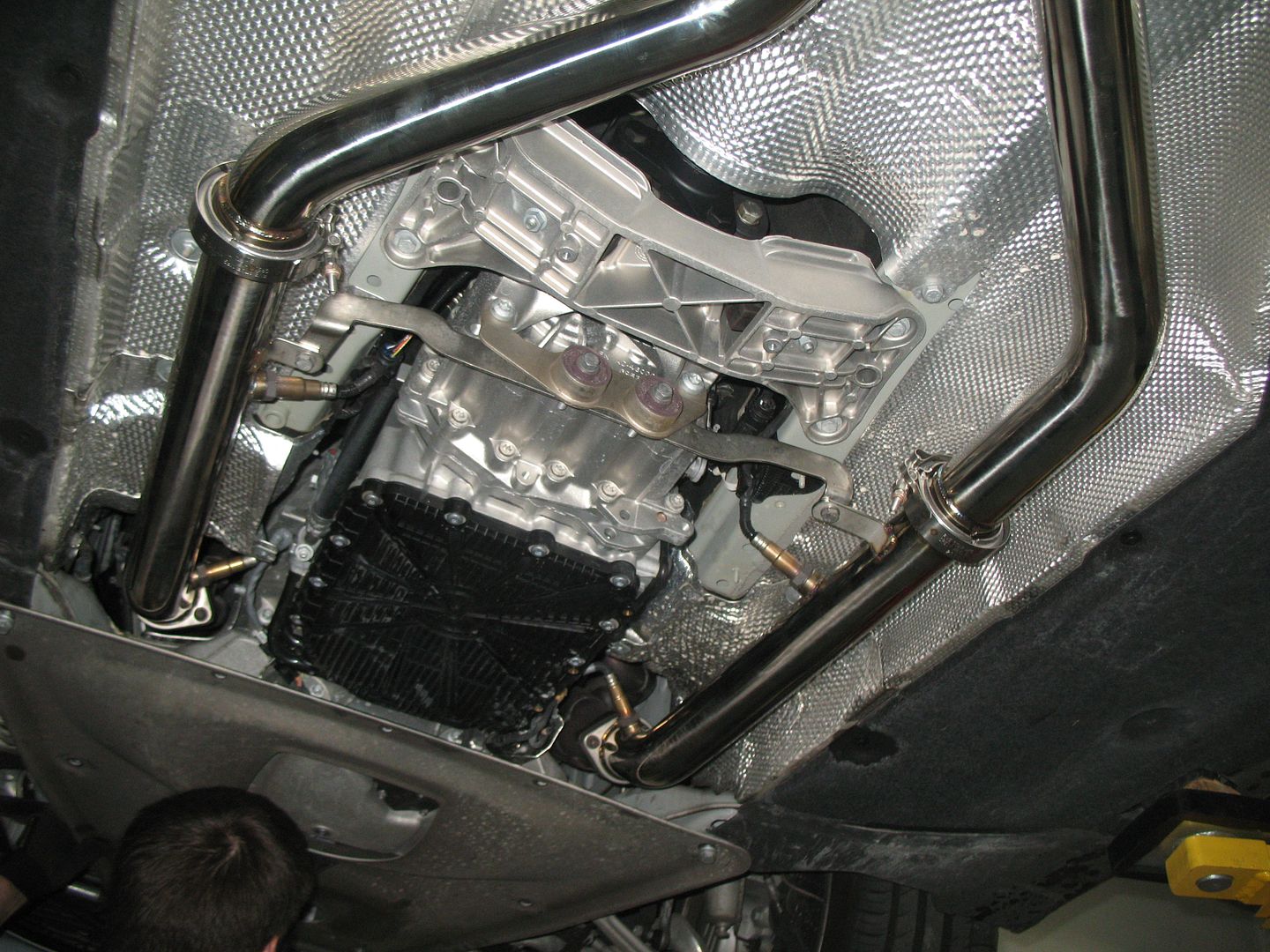 PSI Techs fitting and adjusting  the muffler and midpipe system: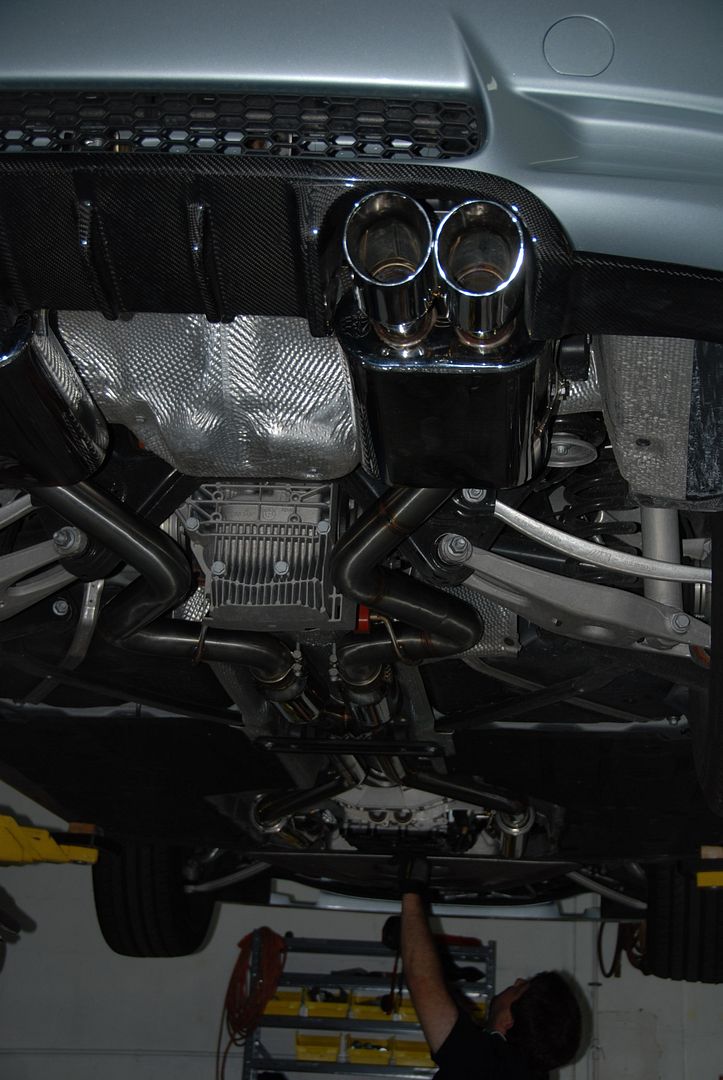 Heres a shot of the
Active Autowerke E92M3 Signature Pulley System: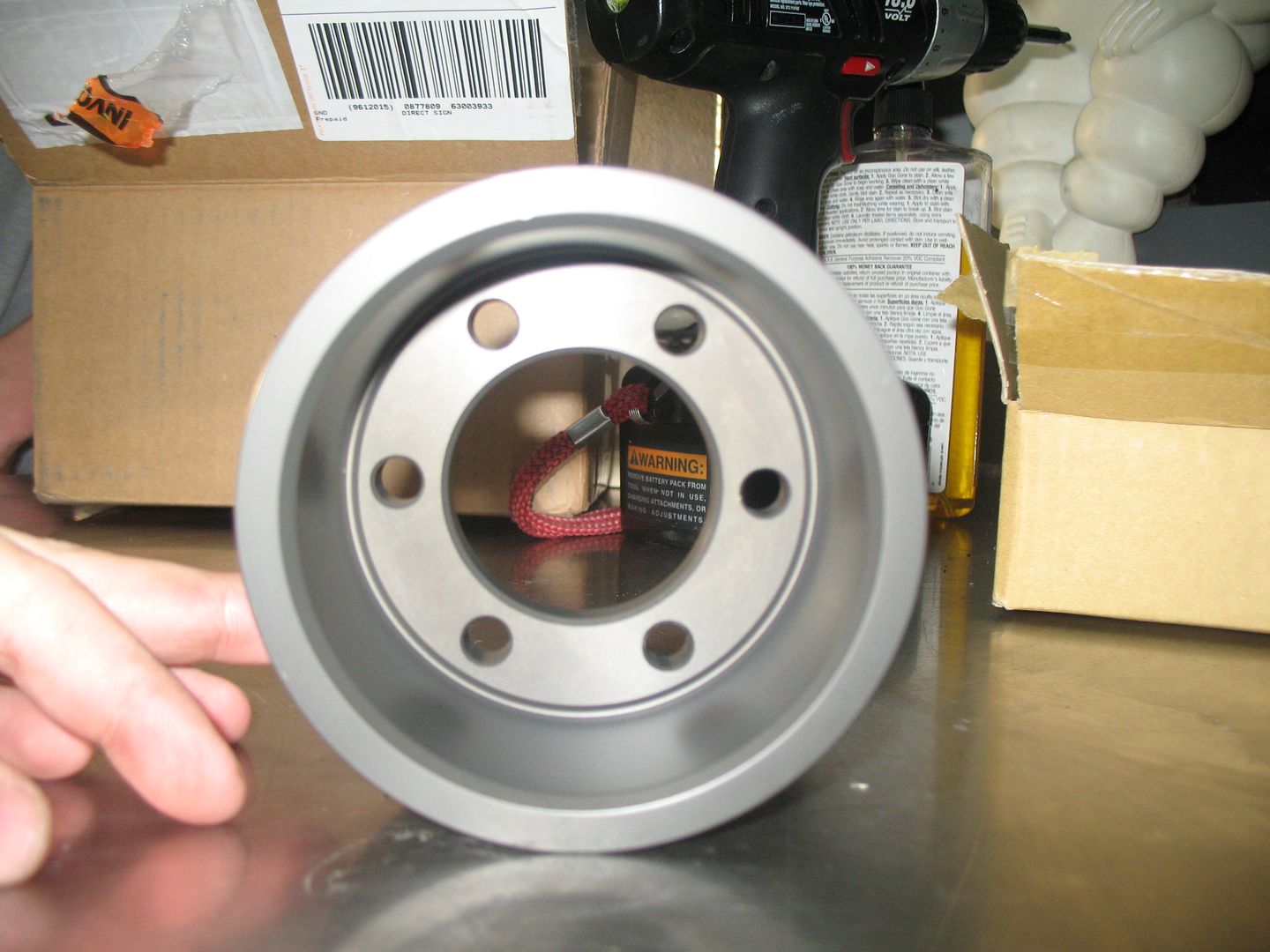 Once the pulley was installed, we also installed a new Kand N filter for some extra airflow into the V8 engine.
A sick pic of the intake trumpets on the V8:
Along with the performance mods, this commercial pilot opted for some aerodynamic upgrades from the famous HAMANN out of germany:
HAMANN Rear Carbon Fiber Diffuser
HAMANN Interior including iDrive
This is one the most unique M3s we have built at PSI, more pics below….enjoy: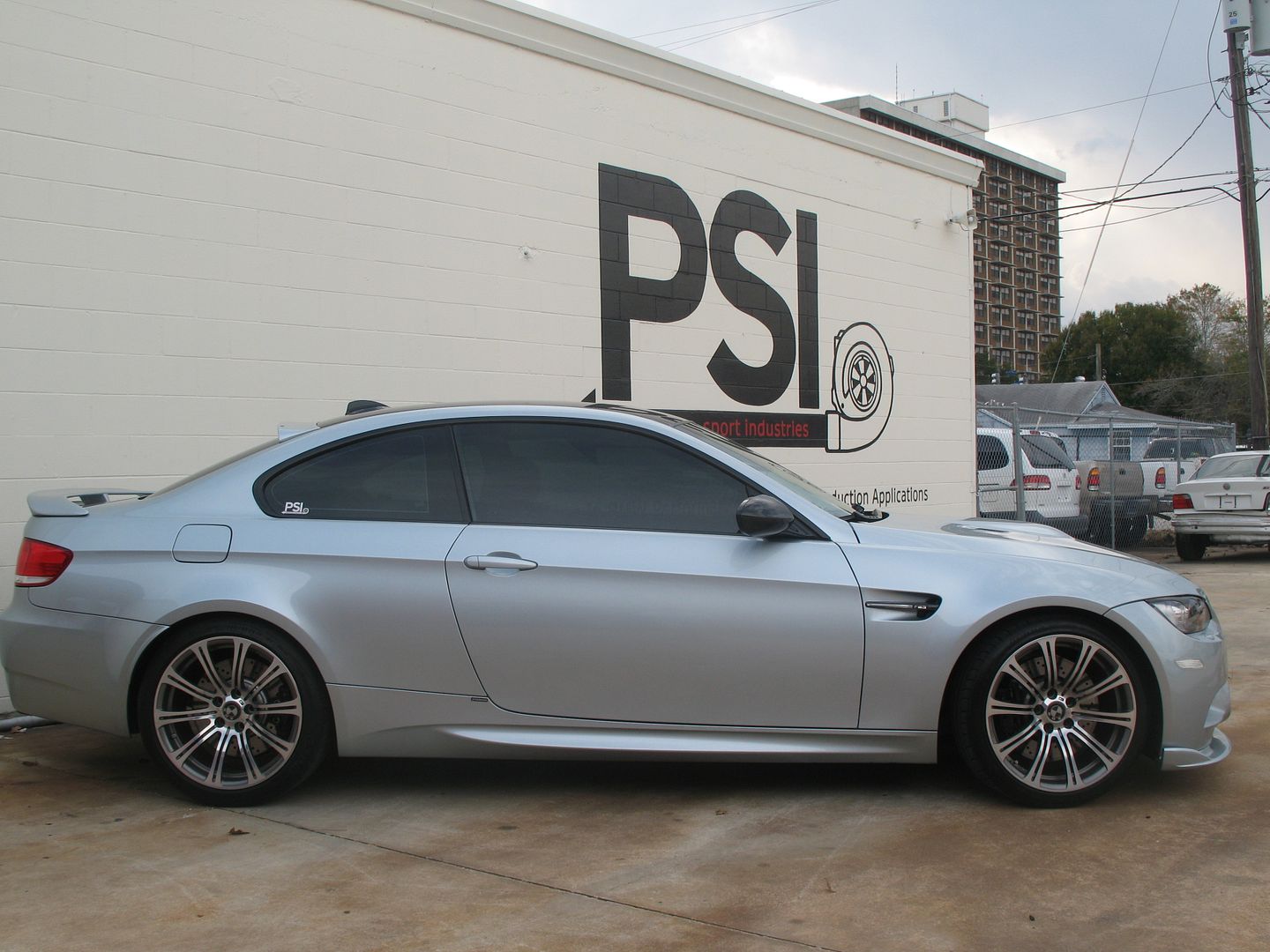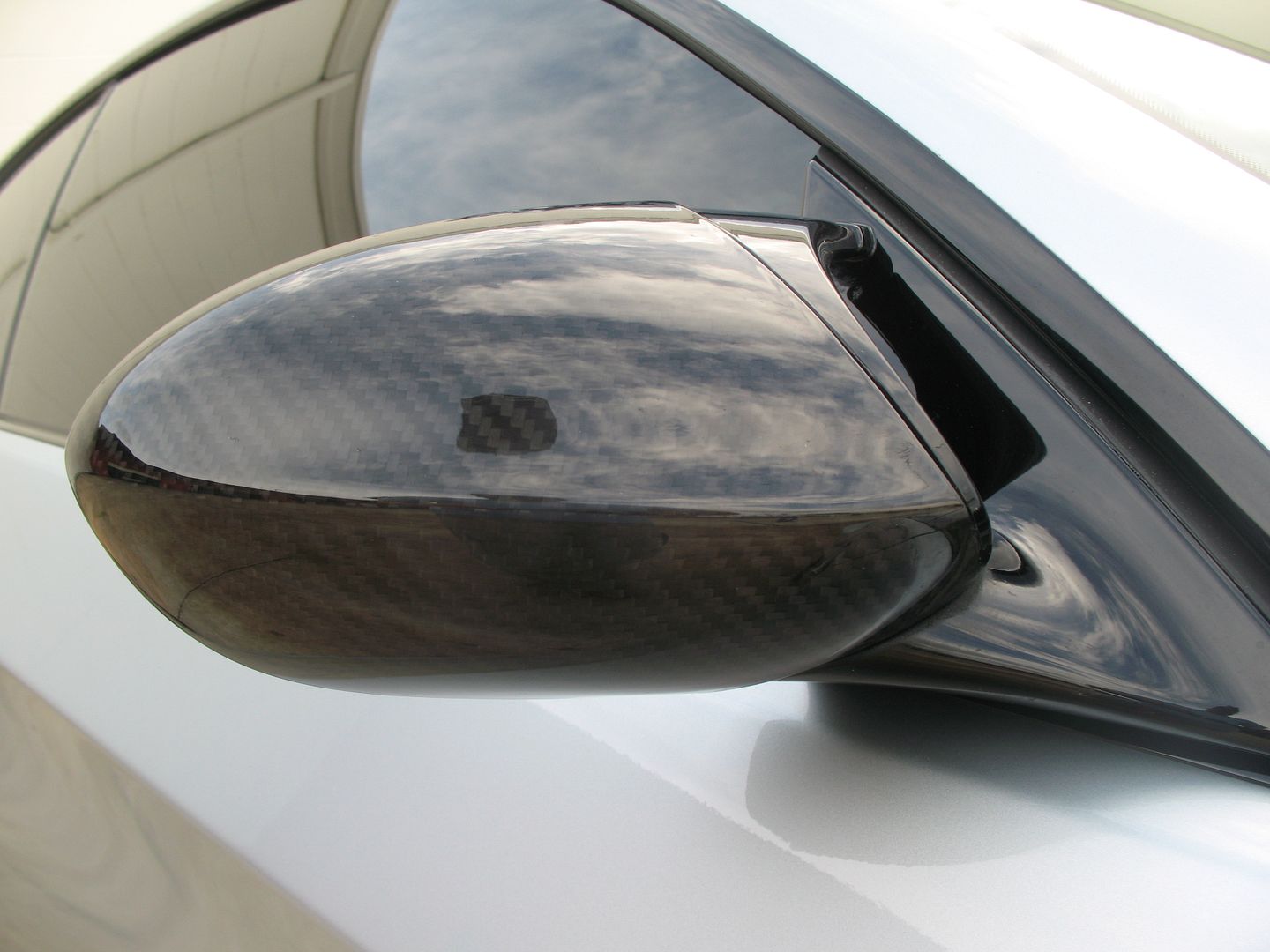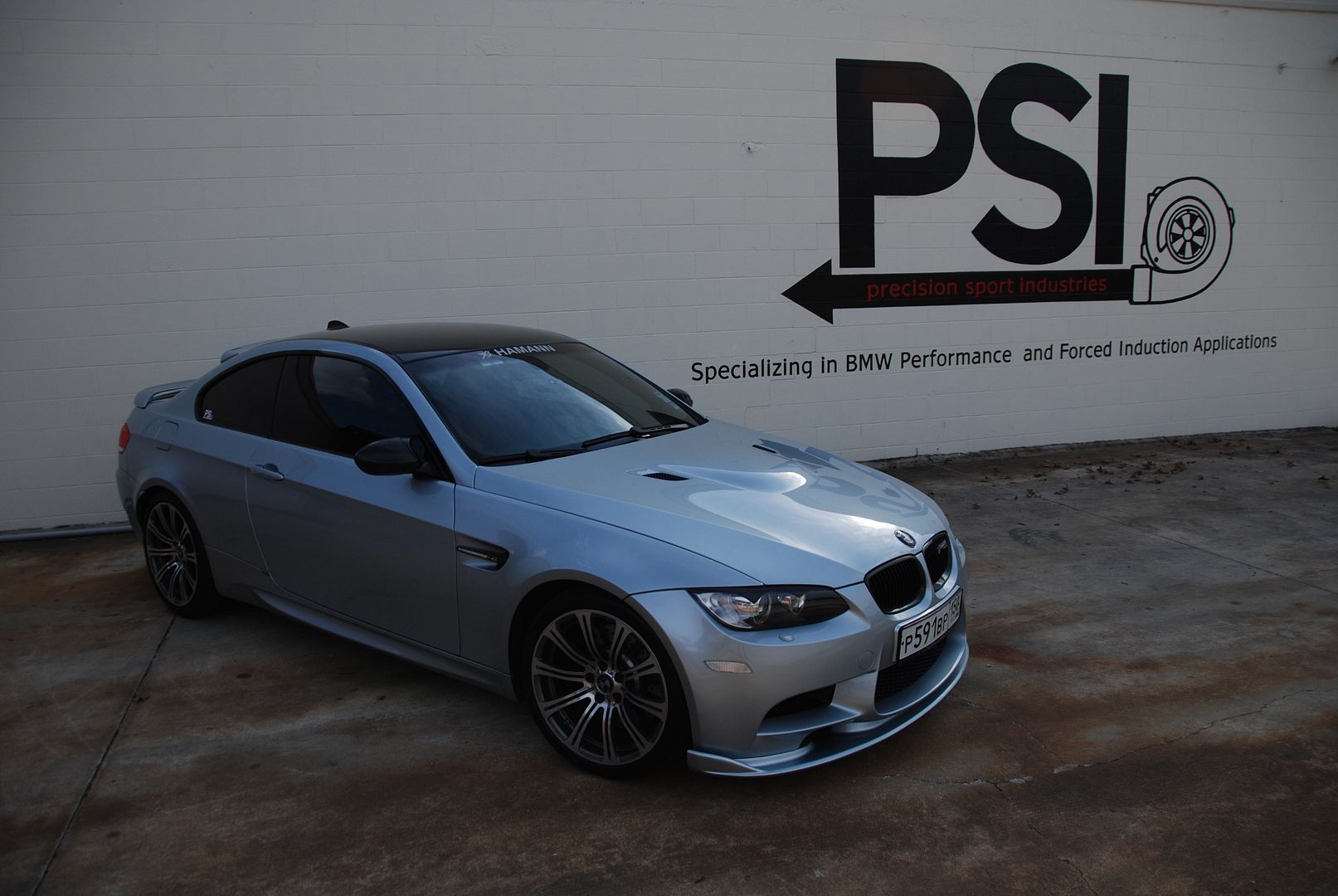 Stay tuned to the BLOG for more updates on this SICK M3!
Comments
comments