This customer from Pensacola, Florida has a one-of-a-kind 330 and he wanted to turn up the power and add an AA HKS Kit to the car.
Along with the S/C Kit, other upgrades include, custom M3 style exhaust, coilover suspension, matte black Brembo BBK, custom Alcantara interior and VEI Gauges.
Body and exterior upgrades include authentic AC Schnitzer Front Splitter, Vorsteiner GTS3 diffuser and M3 front and rear fenders.
THe HKS upgrade is a rare kit for a 330 making this enthusiasts dream a reality.
Quick pic of the HKS blower:
HKS Blower with custom Active Autowerke Bracket:
Larger blue injectors installed to match the boost from the HKS:
HKS oil tank with lines being installed to cool and lubricate the  the charger internals: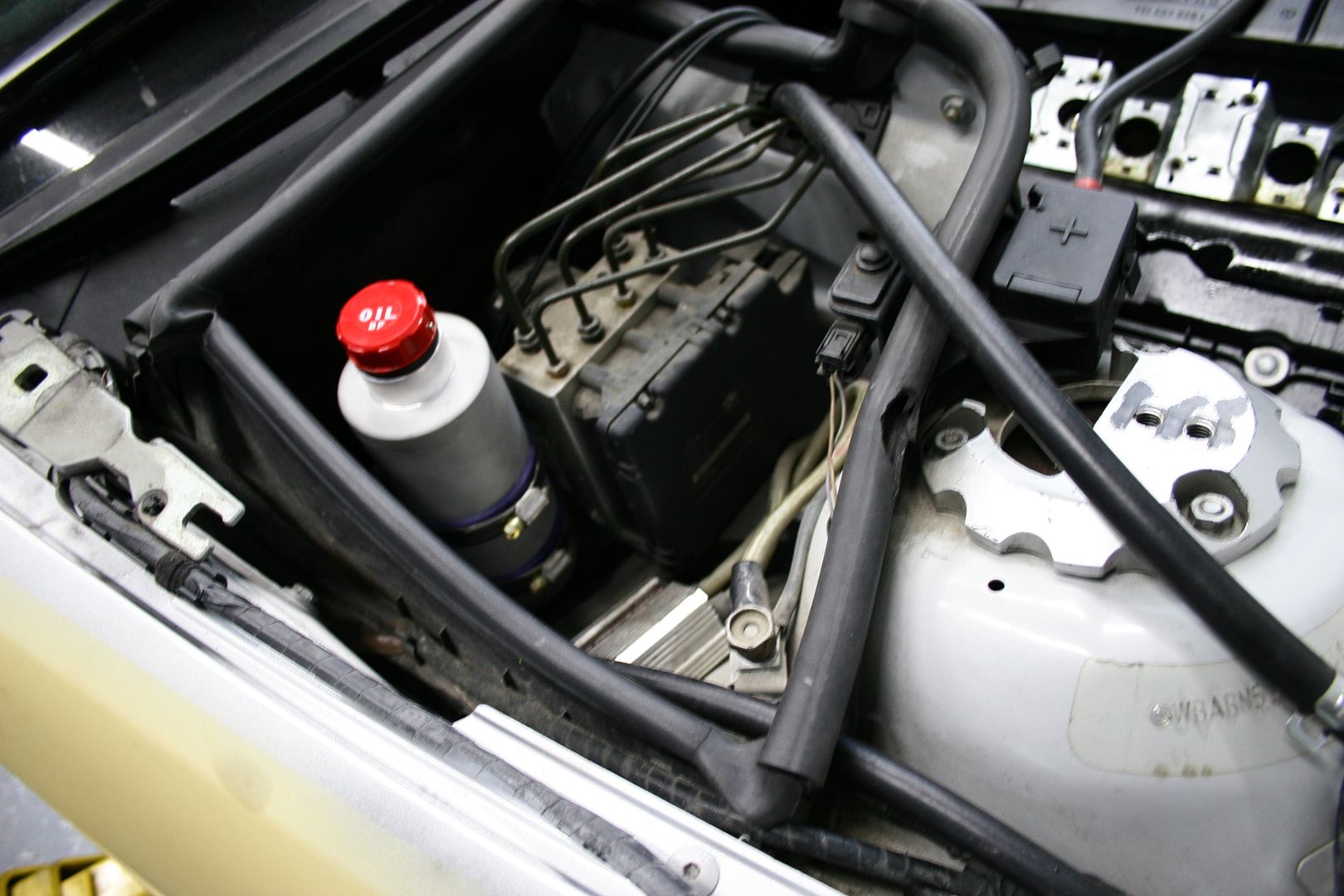 HKS Cooler installed and will be fed through front kidneys:
Blower and Bracket installed and ready for belt: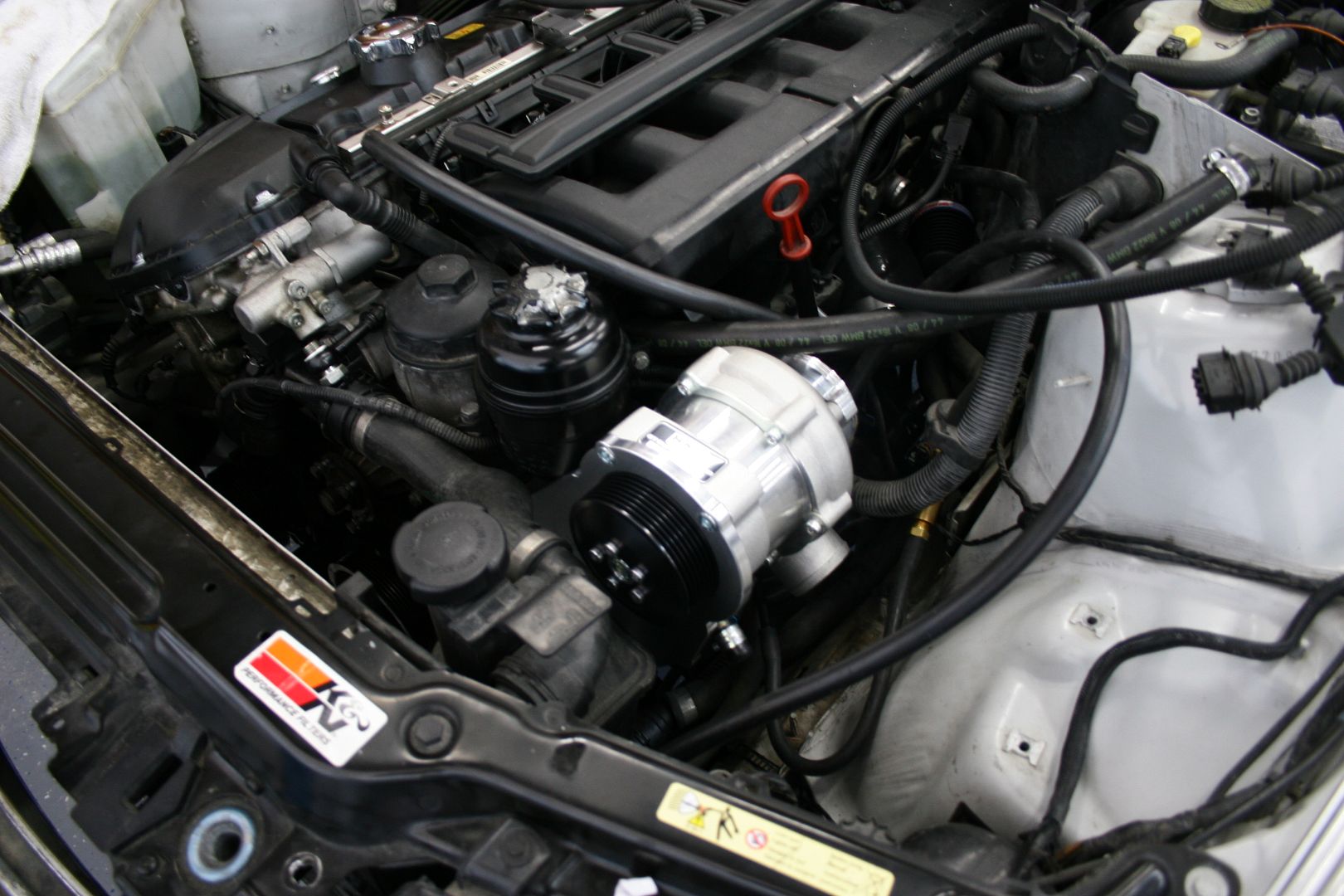 Intercooler installed for boost cooling:
Belt and snail intake pipe added to charger:
View of bespoke AA air filter and intercooler: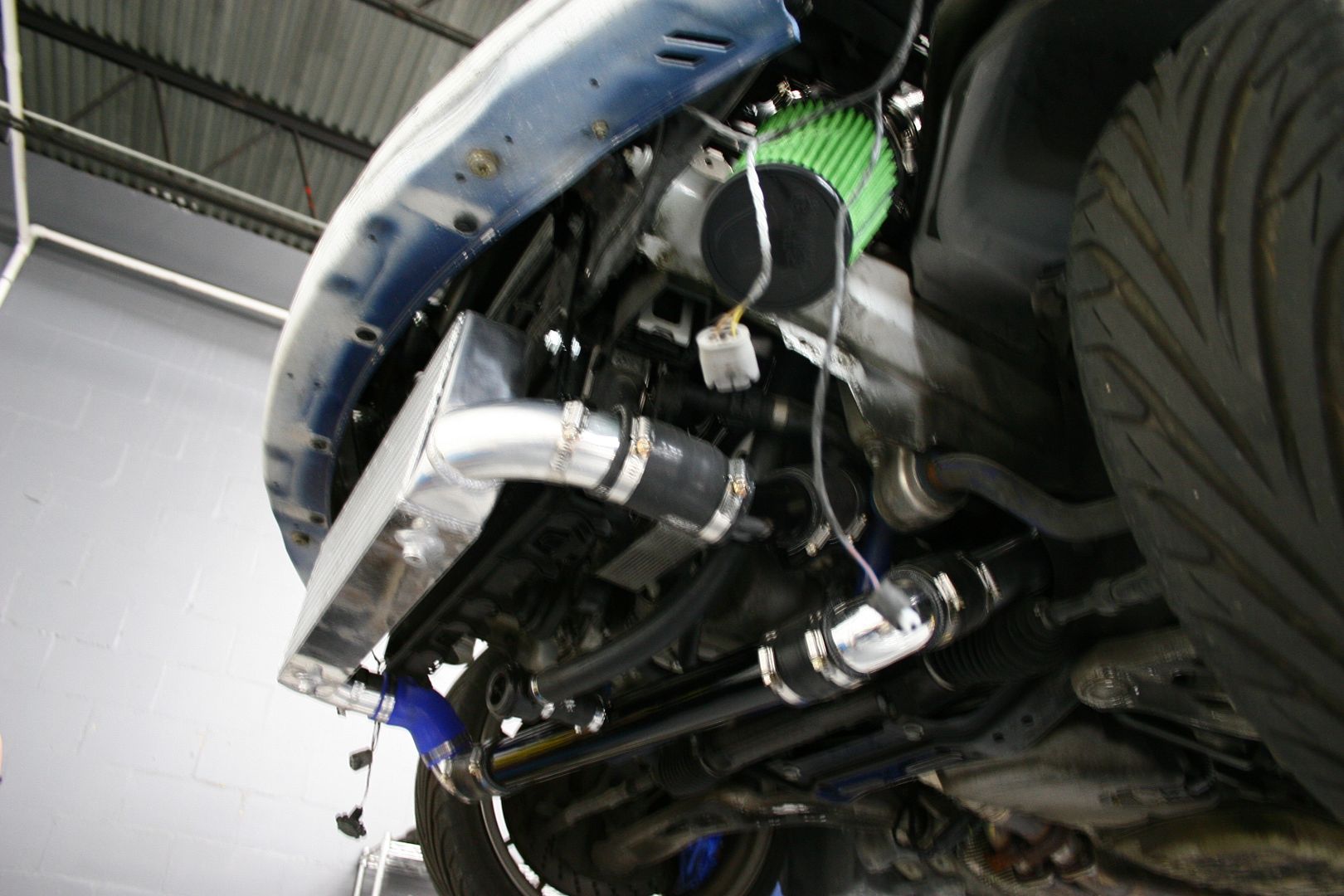 Underneath view of all charge pipes: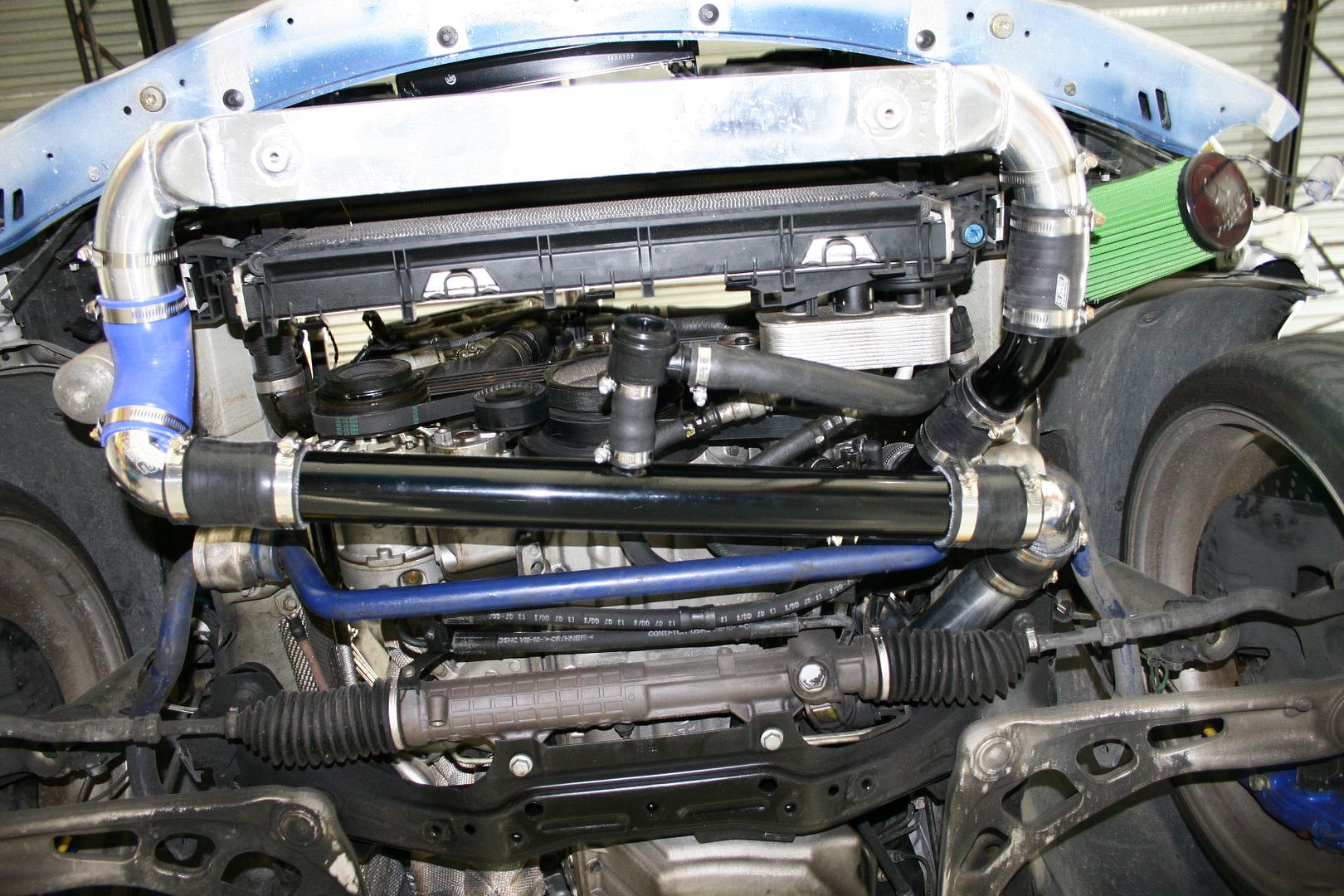 Other upgrades being installed now and new pics and updates to follow.  Stay tuned to the PSI blog for more updates of this exciting 330 project!
Comments
comments
March 19, 2010
AC Schnitzer, active autowerke, Alcantara, BMW 330, bmw upgrades, Brembo, Coilover, CSL, custom, Forced Induction, GTS3, HKS, M3, orlando, Precision Sport, PSI, supercharger, VEI, Vorsteiner, winter park